Amazfit Creates The World's First Chatgpt-empowered Watch Face
Amazfit, a leading global smart wearables brand owned by Zepp Health (NYSE: ZEPP), a health technology company, has announced the world's first watch face coded by the ChatGPT AI (artificial intelligence) tool.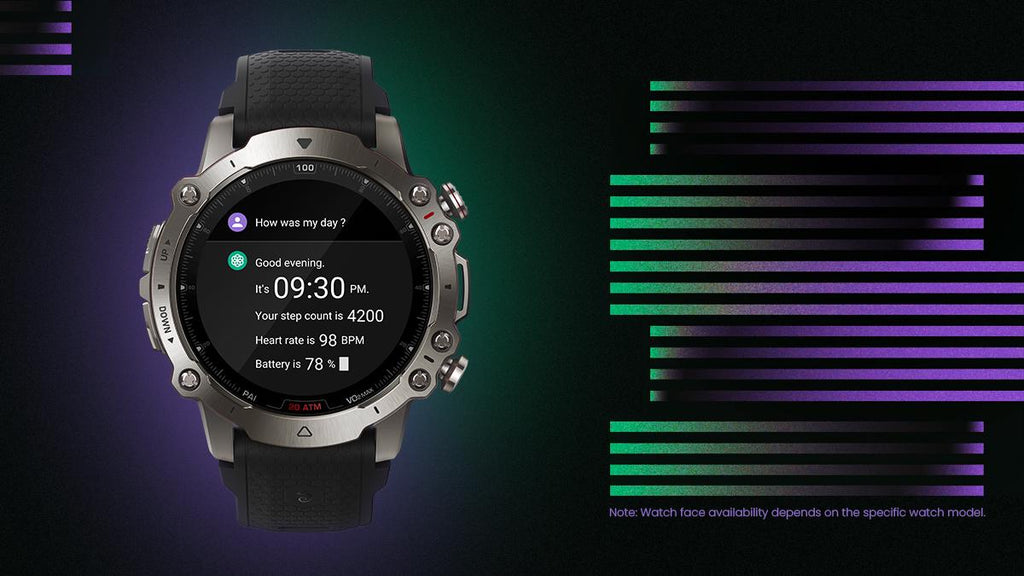 Amazfit is now capable of incorporating ChatGPT into the coding of its watch faces on Zepp OS, a self-developed operating system for its smartwatches. This watch face, generated with the help of ChatGPT, shows human-AI interaction, as well as the health and fitness data that users care most about.
Launched in 2015,
Amazfit
is today embraced by millions of users. Its products are available in more than 90 countries across the Americas, EMEA, and APAC regions.
0 Comments